Commercial Locksmith
Back To Our Services
The excellence of our Commercial Locksmith specialists guarantees secure premises. We know how to assist customers with small or big size commercial enterprises, companies and offices. We're experts in office locksmith and here to ensure that your employees will work in a secure environment. Many things depend on our good work and "Locksmith Puyallup" makes sure that everything is taken care with great attention and efficiency. From the smallest issue with the commercial door closer to the repair of the panic bar, which could prevent people from escaping during an emergency evacuation, we're here as major lock repair specialists to make the impossible possible.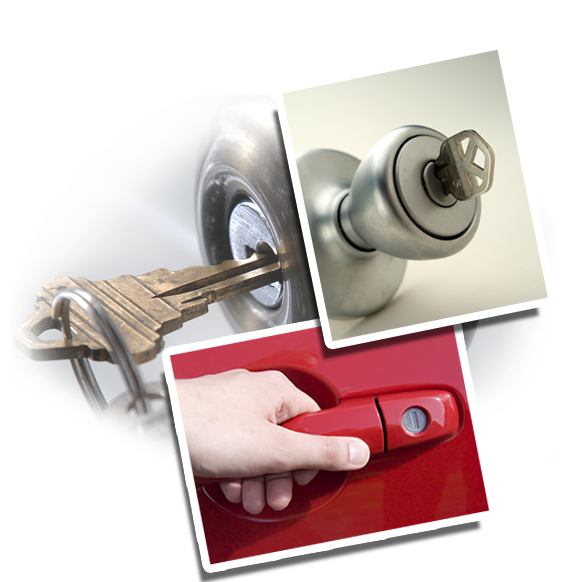 Commercial lock repair for all problems
We fully understand the urgency of taking care of lock issues in commercial places. People's lives are in danger if the exit doors don't open on time during an emergency. The reputation of a law firm will be at stake if customer information leaks out. We prevent such issues with excellent commercial lock change, experience and exceptional assistance. We can be your best consultants and utilize our knowledge in order to assist you make the right decisions. We work with discretion at your own convenient time and make sure every part of your company has sufficient protection that won't suffocate your employees or compromise their security.
Locksmith Puyallup is proud to have excellent equipment. This is extremely important especially in emergencies. When you are locked out and need immediate replacement of the broken or lost office keys, you can count on our velocity. Our 24 hour special teams will be there to provide the service needed at once. We're equally fast for all your urgent lock needs. We rekey and replace them any time since our main goal is to minimize to zero the possibility of break-ins and security breach.
It's common that each company needs different bolts and security systems depending on its size, number of visitors and employees, and nature of work. The difference is that we also have the experience to offer solutions! Some companies have restricted areas for the public or members of their staff. Some must secure certain rooms with important digital data. Our Commercial Locksmith teams take the demands of each customer seriously and offer them unique solutions. So, let's improve your security today! Contact us to make an appointment!